WE CARE, WE LISTEN
After many years working in the city, Lynda Babister established Babister Legal in 2009. Lynda wanted to provide her clients with an exceptional and personalised service built around communication, collaboration and, most of all, her client's needs. The law can be complicated and confusing. Lynda wanted to cut through the regular challenges facing her clients when seeking out legal advice and focused on building her practice around guiding clients through the complicated legal world in the most clear, pragmatic and inclusive way.
OUR PRINCIPAL
Lynda Babister
Lynda is a highly experienced legal practitioner and leader of the Babister Legal team. Lynda enjoys all aspects of law and has a particular interest in the unique connections between family law, estate planning and business succession, particularly family separation involving businesses. Forever committed to ongoing professional education, Lynda is currently undertaking a Masters of Law with a double major in Wills & Estates and Family Law to better assist her clients knit these fundamental areas of life and law together.
A strong believer in collaborative practice in all her areas, Lynda is one of the few lawyers who has significant qualifications in collaborative practice in both family law and wills and estates.
Lynda is an active member of the Northern Illawarra community with interests in Darkes Forest Rural Fire Service, Darkes Forest Progress Association, Helensburgh Toastmasters and Northern Illawarra Chamber of Commerce.
Professional qualifications & memberships
Masters of Laws (Applied Law), with a double major in Wills & Estates and Family Law, current
Admission to the HIgh Court of Australia
Admission to the Supreme Court of New South Wales
Member, Law Society of New South Wales
Vice President and Member, Southern Sydney Collaborative Professionals Inc
OUR TEAM
Ashleigh Taylor
Ashleigh is a lawyer at Babister Legal assisting our clients with a range of matters including, Family Law, Estate Planning, Conveyancing, and Deceased Estates.
Ashleigh is a passionate and friendly face in the Babister Legal team and strives to assist clients in navigating their matters with an efficient, personal and cost-effective approach.
Ashleigh graduated from the University of Wollongong with a Bachelor of Laws and a Bachelor of Arts (with Distinction). Ashleigh also holds a Graduate Diploma in Legal Practice.
Ashleigh is admitted as a solicitor in the Supreme Court of New South Wales and the High Court of Australia and is a member of the Law Society of New South Wales.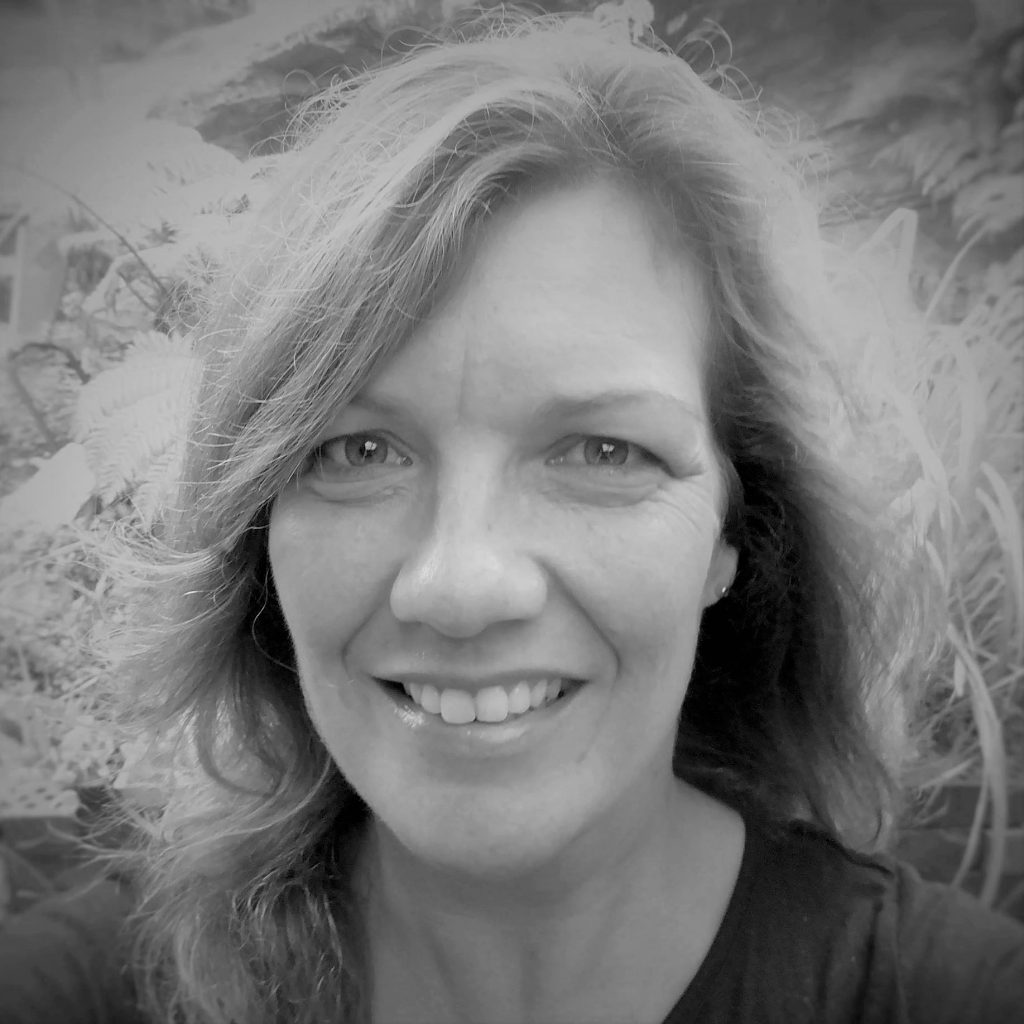 Heather McNaughton
Heather is our Office Manager, the first contact for most of our clients at Babister Legal, and assists them throughout their legal journey with Babister Legal.
A Helensburgh local, Heather brings enthusiasm and a strong customer service background to the front desk of the Babister Legal Office.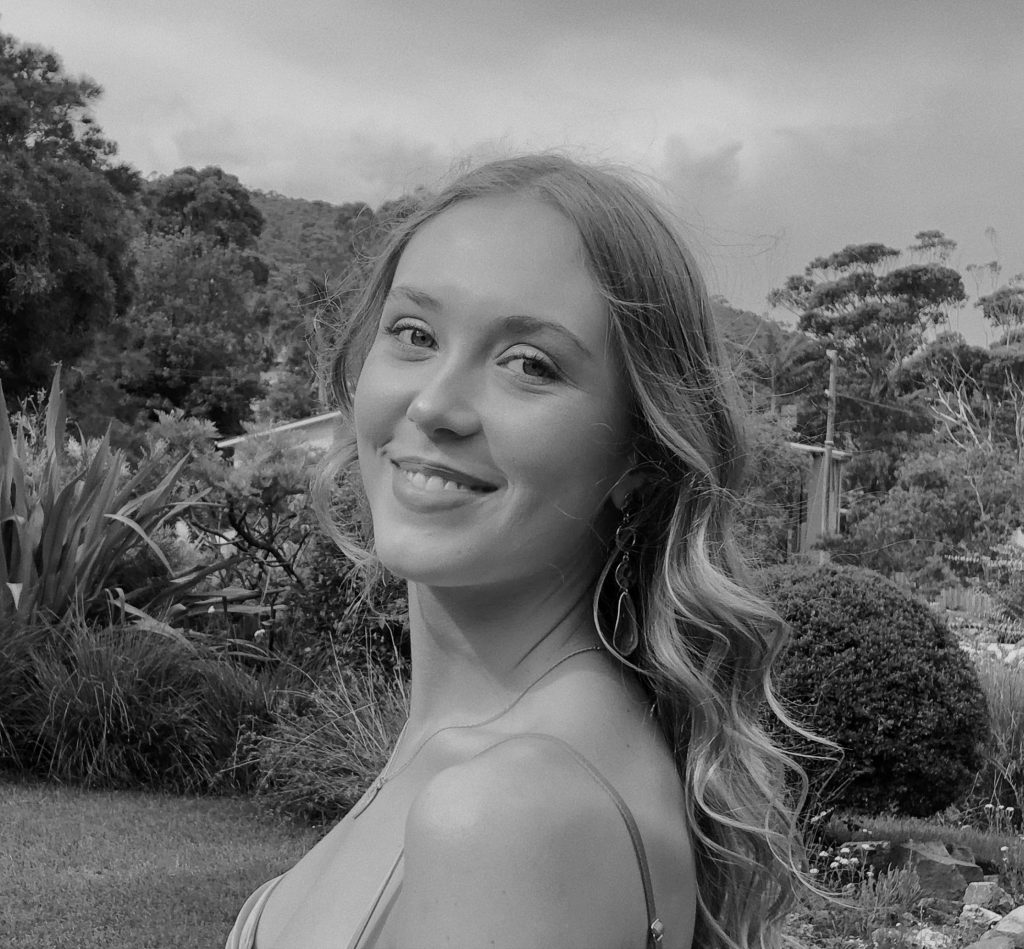 Ali Abbott
Ali is our Office Assistant, her role ensures that our office runs smoothly! She is a caring and dynamic addition to the team, and strives to assist clients however she can.
Ali is currently studying a Bachelor of Laws and a Bachelor of Politics, Philosophy and Economics at the University of Wollongong and hopes to use her experience at Babister Legal when she becomes a lawyer.