Babister Legal is a truly client-driven firm with a strong belief in the power and importance of communication and collaboration.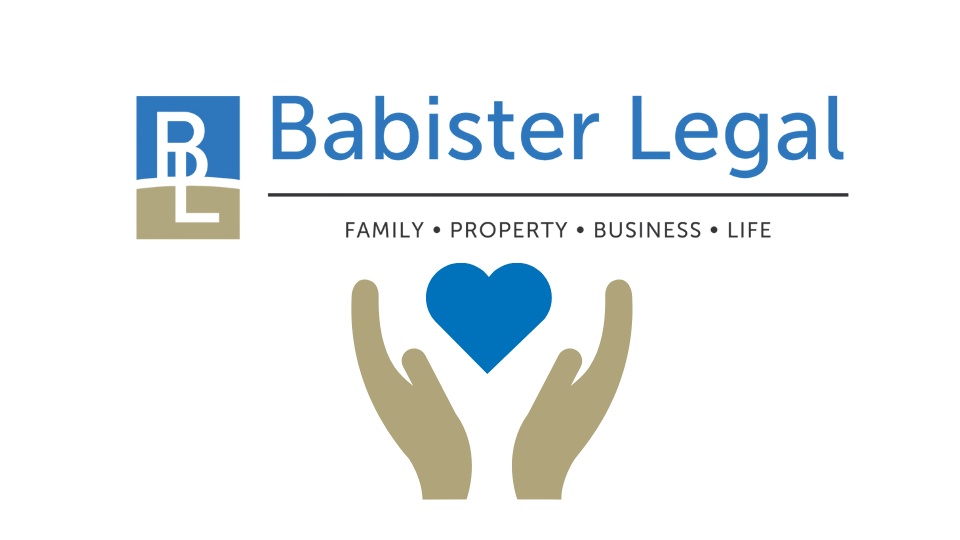 At Babister Legal, we believe in the value of letting clients engage and drive the process to gain comfort, feel safe and find harmony in working with us.
We stand for honesty, integrity, respect and, most importantly, helping to make our clients' lives just a little bit easier.
We can help with:

Estate Planning & Wills
Family Law
Probate & Estates
Elder Law
Property & Conveyancing
Business Law

Our Principal
Lynda Babister is an experienced practitioner with a passion for people. After working in city firms, Lynda became driven to develop a practice that truly was client-driven; one that promoted harmony, comfort and safety for her clients.
In addition to her welcoming and open approach to providing quality legal advice to clients, Lynda prides herself on her professionalism, expert knowledge and her true client-focused approach.
Lynda is one of few legal practitioners that has specialised qualifications in collaborative practice in both family and wills and estates law; a skill set that she feels has benefited all areas of her practice.
It was this progressive and forward thinking that led to Babister Legal being established in 2009. Babister Legal now proudly services the Helensburgh community as well as the Northern Illawarra, Wollongong and Sutherland Shire communities.

Latest News